Hector is an architect, researcher and entrepreneur with a longstanding interest in the structural use of bamboo and wood as mainstream materials in construction.
Hector is a keen scholar and communicator who has engaged in multiple research, networking, and outreach activities internationally and published his work in journals, magazines and specialised blogs. He has taught, tutored, supervised and assessed projects in architectural and engineering undergraduate and master courses.
Hector participates in research networks such as COST Action, is member of the research group GEIS in Colombia, Core expert at the INBAR's Task Force on Bamboo Construction and part of the international committee of the World Bamboo Congress (WBC). He regularly reviews papers in scientific journals and research funding proposals at COST Association.
Hector has been recently honoured with a Visiting Research Fellow position at the University of Bath and the World Bamboo Ambassador title by the WBO. His native language is Spanish, he is fluent in English and has an advanced level of Portuguese.
July 2014, Award "Wood preservation Fund student scholarship" by the Forest Products Society. Read more. 
4th March 2014, Journal paper publication "Elastic Properties of Thermo-Hydro-Mechanically Modified Bamboo (Guadua angustifoliaKunth) Measured in Tension". Read more.
28th February 2014, Participation on the Researcher Links workshop: Promoting bamboo as a construction material, Colombia.
19th February 2014, Oral presentation of the paper "Mechanical Characterization of engineered Guadua-bamboo panels using Digital Image Correlation" at the Young Researchers Forum II, UCL, London. Read more.
23rd October 2013, Attendance business program @ Innovation centre, U of Bath. Read more
3rd October 2013, Bamboo UK research meeting, University of Cambridge. More info
21st May 2013, Conference attendance "Focus Solid Timber Solutions – European Conference on Cross Laminated Timber (CLT)" . Graz, Austria. Read more.
27th March 2013, Award one of the best Oral presentations. XIV IC-NOCMAT 2013  Read more.
March 2013, Conference travel grant awarded by ARMOURERS & BRASIERS' COMPANY. Read more.
21st August 2012, Press release (Team investigates potential of bamboo for home construction). The Engineer. Read more.
16th August 2012, Press release  Read more.
18th June 2012, Journal paper publication "Low Carbon Construction Using Guadua Bamboo in Colombia". Read more.
14th May 2012, Participation at LimesNet (Renewable materials workshop). Read more
10th April 2012, IXth WORLD BAMBOO CONGRESS (WBC). Hector has attended the last version of the WBC 2012 in Belgium and has presented his current work at the University of Bath. http://www.worldbamboocongress.org/
January 2012, VISIT TO RESEARCH CENTRES AND BAMBOO PRODUCTION COMPANIES IN COLOMBIA. Visit to the state of the art research centres and companies in Colombia.
November 2011, Presentation at the BRSLI (Bath Royal Literary & Scientific Society). 'Bamboo a grass for all uses'.
October 2011, RESEARCH VISIT & NOCMAT CONFERENCE IN CHINA. Visit to research group at the Chinese Forestry Academy in Beijing and oral presentation at NOCMAT 2012.
29th March 2011, ARMOURERS & BRASIERS' COMPANY has awarded Hector a travel Grant for the NOCMAT 2011 Conference in Changsha, China. Read more.
Research Interests
Portfolio of Works.
How to use this site!
Welcome to my research site, it aims to provide useful information to fellow researchers, general public and interested organisations. Please feel free to surf through it, download the information required and contact me if any query.
Use the links in the Navegation bar to go to the theme of your interest.
Click on Connections to get access to a wide range of sources regarding bamboo topics and find contacts, media, referencing sites, profiles and publications.
Be updated with the latest events on the NEWS box.
Also, feel free to leave any comments on My Wall.
Presentations
3.7MB | Sunday, 14 July 2013 |
Details
6.8MB | Friday, 25 October 2013 |
Details
Creative Commons License
Héctor F. Archila's pages
FEED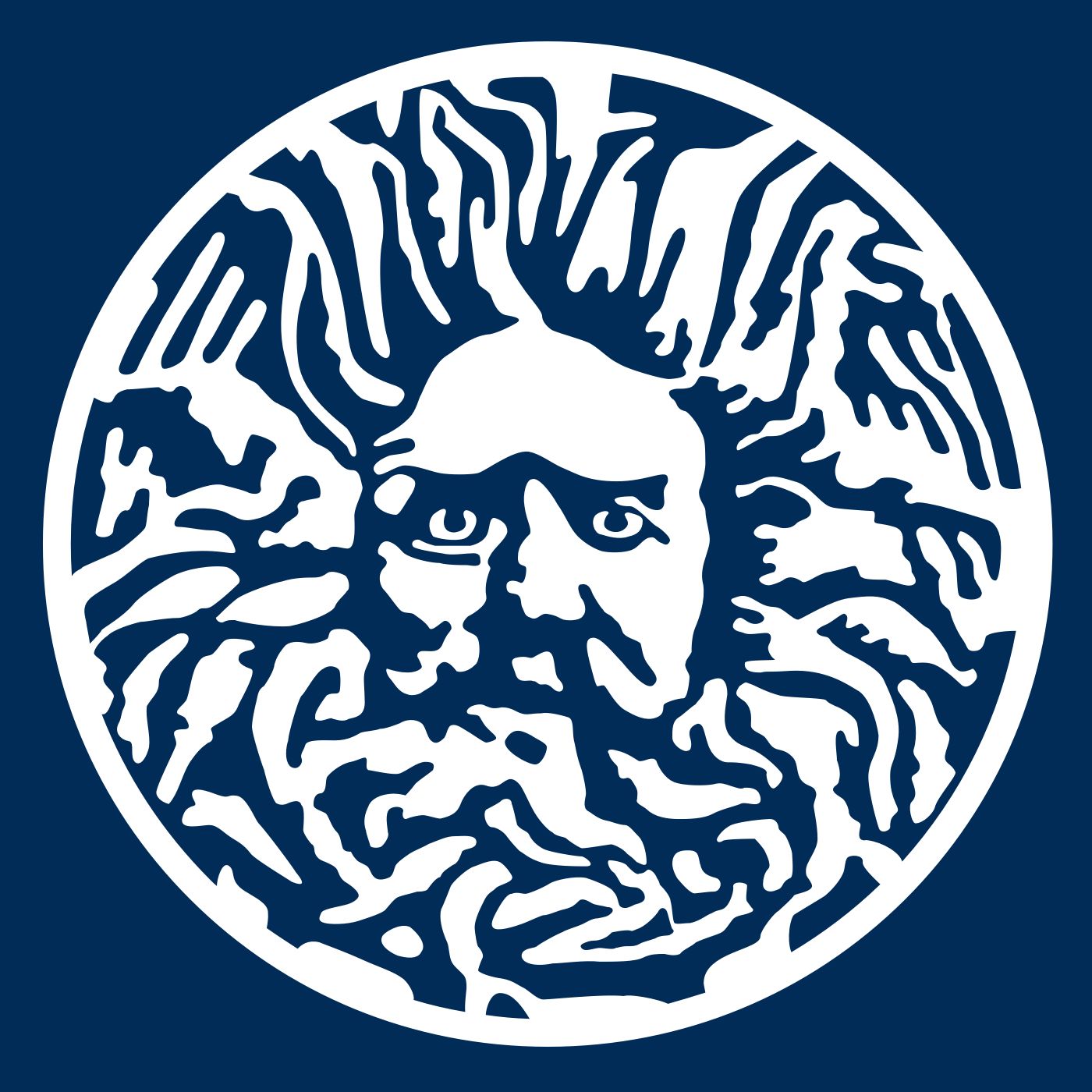 Public lecture podcasts
The University of Bath podcasts are a series of public lectures available to download for free. Enhance your understanding of subjects ranging from how babies develop to the workings of the universe. Learn from academics and business and industry experts. The University of Bath is a leading UK insitution. We offer a distinctive blend of research-led teaching, an outstanding graduate employment record and personal development opportunties.
Last updated on 25 July 2017, 6:00 PM
Contact Information
Postal address: University of Bath,
Department of Architecture & Civil Engineering,
6 East - 4.15
Bath, BA2 7AY
Business phone: +44 (0) 1225 385943
Country: United Kingdom
Email address: H.F.Archila.Santos@bath.ac.uk